TRIPS YOU NEED TO TAKE AS SOON AS YOU RETIRE
No more waiting for your annual vacation, then filling it end-to-end until you drag yourself back to work needing another week off. You are retired — and if you're reading this, you probably love to travel. With the youngest baby boomers turning 59 this year, and the first group around age 77, most members of that influential cohort are likely retired or semi-retired. According to AARP's 2022 Travel Trends survey, the majority of travelers over age 50 (67 percent) planned to travel in 2022, taking at least four trips throughout the year. And since 2023 has brought record-breaking travel numbers, it's likely that even more boomers are hitting the road this year.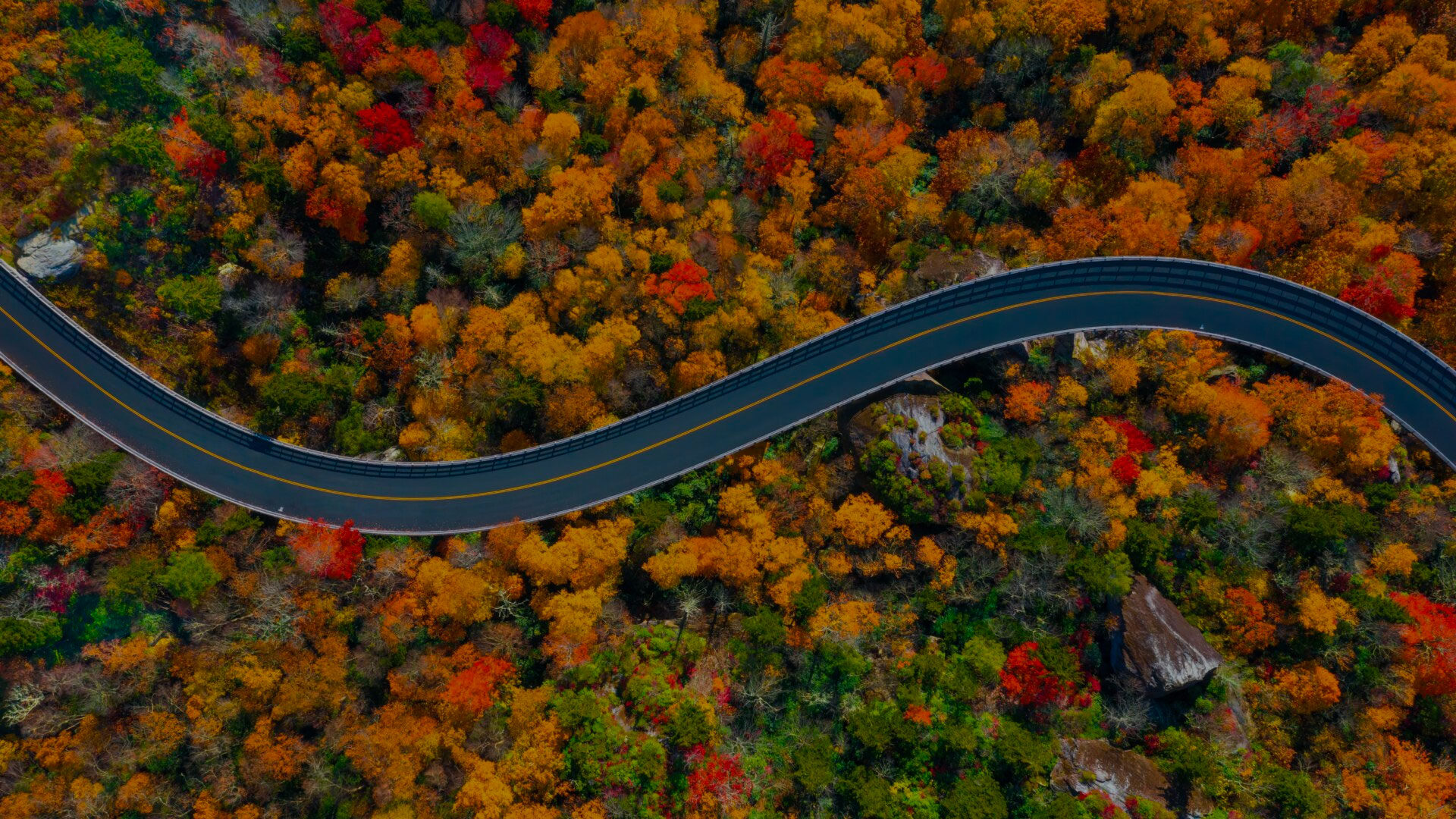 Blue Ridge Parkway, USA
Billed as "America's Favorite Drive," this spectacular 469-mile route joins Shenandoah National Park in Virginia and Great Smoky Mountains National Park in North Carolina. Take as much or as little time as you want on this scenic ride, which averages between 3,000 and 4,000 feet in elevation. Delight in the extraordinary views from roadside pullover areas, or hike a few of the 80-plus trails. From campgrounds to upscale log homes, plenty of lodging is available, and you can enjoy traditional music, culture, biking, history, nature, and even golf along the way.
Rocky Mountaineer, USA
The journey begins in Vancouver with time to explore and rest. The next morning, you'll board the Rocky Mountaineer and travel British Columbia's Sea-to-Sky Corridor on your way to the resort town of Whistler. Up next: Wind your way through farmland and stunning canyons en route to Quesnel, then to Jasper National Park for a day of leisure. Then, to get to Lake Louise, you'll travel via the scenic Icefields Parkway, where you can ride an Ice Explorer to the middle of Athabasca Glacier. Upon arriving at Lake Louise, you'll have time to explore before heading to Banff and back to Vancouver via Kamloops. More Rocky Mountaineer itinerary options are listed online.
Egypt
If you're fascinated by the ancient civilization of Egypt and have always wanted to see the pyramids, the Great Sphinx, and the Nile, this could be the time to make your plans. The Grand Egyptian Museum is set to in early 2024, with more than 100,000 artifacts and about 20,000 on display, including 5,400 objects retrieved from Tutankhamun's tomb.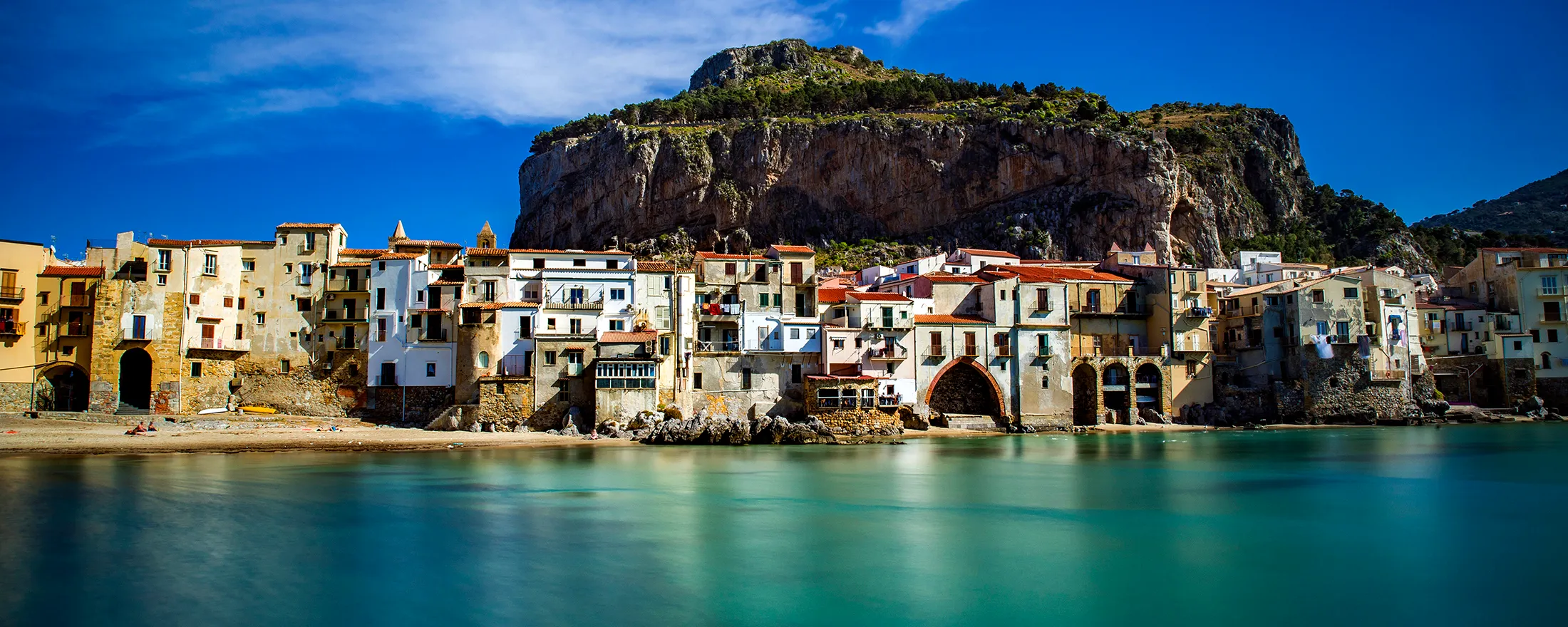 Sicily, Italy
This island just off Italy's toe is another exciting locale for those seeking ancestral towns. Plus, you can explore it while sniffing out the perfect cannoli or pasta alla Norma. Many Italian-Americans trace their roots to Sicily as a result of migrations that occurred in the late 1800s and early 1900s.