PUSH PAST THE PLATEAU
TIPS TO OVERCOMING A WEIGHT LOSS PLATEAU
BY HIRANMAYII AWLI MOHANAN
You have been working out, making changes to your diet and starting to lose weight. After a while, you notice the number on the scale doesn't seem to budge, which is an indication of the dreaded weight loss plateau. If you've experienced this frustration, you're not alone. Though you may be working hard at losing weight, your body is going to work even harder to keep energy intake and output in balance. The simple truth is that your body doesn't like to lose weight. In fact, your efforts to burn more calories can eventually slow down the process. Everyone's weight fluctuates. Daily weight fluctuations are very common (some people can fluctuate around 5 pounds per day). However, if these fluctuations go on for a month or your weight loss comes to a complete halt— here's how you can figure out the cause and get back on track.
---
WHAT IS A WEIGHT LOSS PLATEAU?
A weight loss plateau is simply a standstill in weight loss despite trying your best to do so. When the calories you burn equal the calories you eat, you reach a plateau. To lose more weight, you need to either increase your physical activity or decrease your calorie intake. Using the same approach that worked initially may maintain your weight loss, but it won't lead to more weight loss. In order to break a weight loss plateau, you have to either eat less (or burn more calories) if you want to continue losing weight. Depending on other factors like your sleep schedule or stress levels, this can be easier said than done. But it is possible to lose fat after a plateau.
TIPS TO GET PAST THE PLATEAU:
ADJUST YOUR CALORIE INTAKE
As you lose weight, your metabolism can drop because your body requires less calories or "energy" to fuel a smaller version of you. The calorie intake during the beginning your weight-loss journey has to be altered to match your body's current need for weight loss.
FOCUS ON QUALITY
Pushing past a weight-loss plateau is more than calories in and calories out. Processed foods won't do it anymore. Get your hands on quality whole foods like vegetables, beans, high-fibre fruits and lean proteins for your engine to burn body fat. The local grocery stores will have fresh veggies and everything you need to cook up some nutritious food.
ROTATE YOUR ROUTINE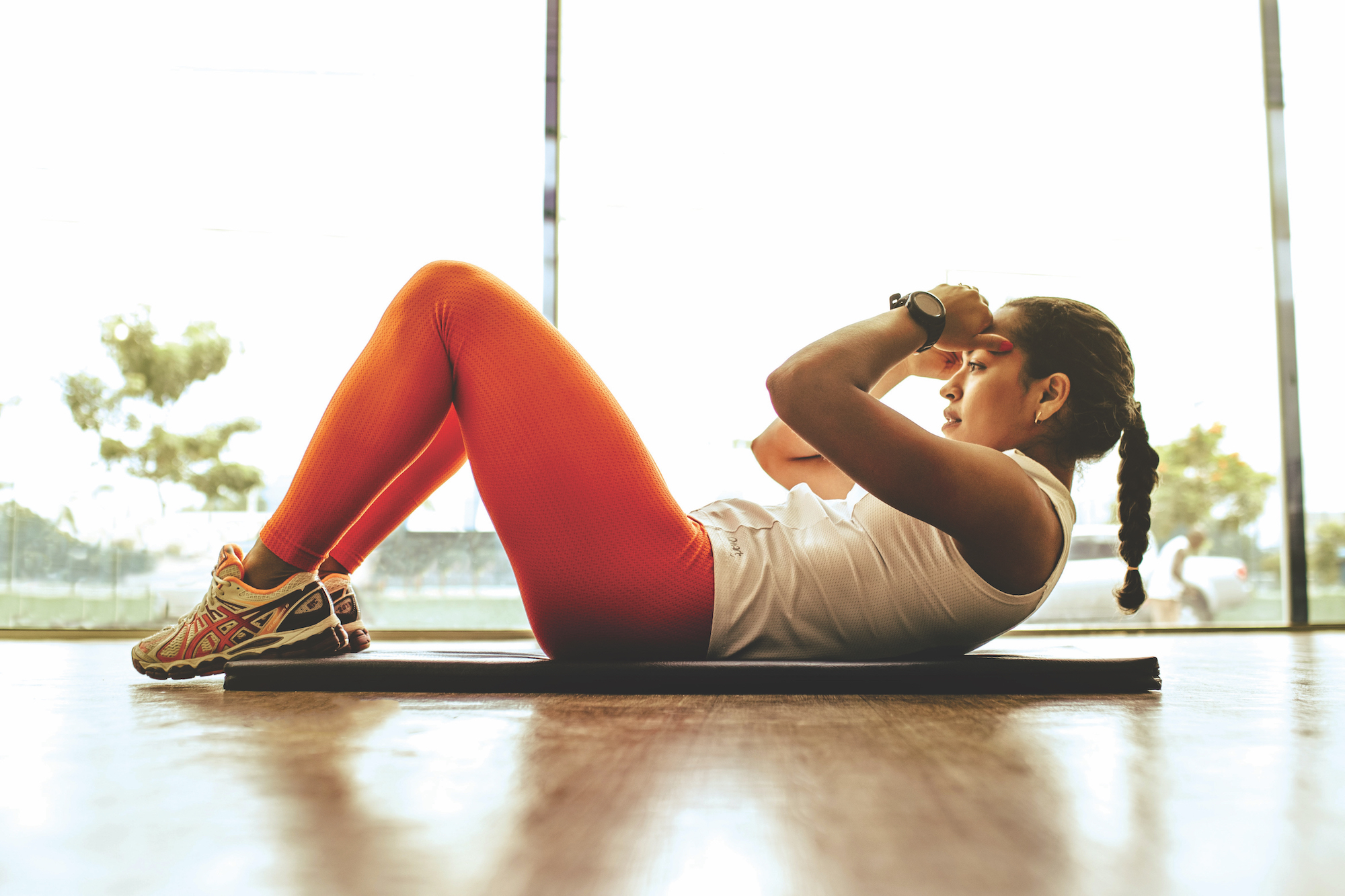 Slugging away on the treadmill or just walking outside for the past two-plus months? It's time to change your workout routine. Our muscles tend to adapt and familiarise themselves with the same old workout, making your regular routine less effective. To see a change in body fat, you have to get outside of your fitness comfort zone. High-Intensity Interval Training (HIIT) has been shown to burn body fat effectively. Try doing speed work at the track, or HIIT workouts by @Growingannanas on YouTube, or alternate walking and running too fast can leave you too sore, tired or even injured.
GET QUALITY SLEEP
Getting a good night's sleep is pivotal to losing body fat because it resets your hormones and repairs the body as you sleep. Even a little sleep deprivation can lead to increased cortisol, a stress hormone. Elevated cortisol levels can lead to body fat accumulation, especially around the midsection (belly area). Given the situation lately, lots of people are more stressed out, so if you can't change the stress you are exposed to, then change how you react to that stress.
FLUSH WITH FLUIDS
Be sure to hydrate your body often because it will often crave food when you are even mildly dehydrated. Symptoms of dehydration are similar to symptoms of hunger, so it's sweat and fluids lost during a workout. You can keep track of your hydration levels with the plethora of apps on your phone's app store.
INCREASE MUSCLE MASS
Want to burn more calories at rest? Lift heavier weights and follow a strength- training programme to build muscle just like many programmes on YouTube. The simple principle is that the more muscle you have, the more calories you burn and the more body fat you'll shed.
LOAD UP ON PROTEIN
Protein has the highest thermic effect on food, which essentially means that consuming protein burns more calories during digestion. Protein also contains an amino acid called leucine that numerous research studies have identified as a potent catalyst for burning body fat. So eat
intervals. Take your time to progress and be easy to confuse the two. Aim to drink about appropriate amounts of egg, chicken and deliberate when incorporating high-intensity 2 litres of water per day to make up for the your protein of choice.