Coffee House at Sunway Putra Hotel Kuala Lumpur
A Feast for Families
By Jacqueline Benita Paul
When you feel like dining out, the very thought of the logistics which involves young children can be daunting, let alone the idea of indulging in a hotel buffet. The last thing you need is your kids running around, bumping into unsuspecting diners with dishware crashing to the floor with everyone in the room looking at your direction. Such a scene is unlikely at Coffee House where diners with families can rest easy with the in-door playground set up by Sunway Putra Hotel Kuala Lumpur.
WEEKEND HI-TEA BUFFET
Ask your nearest buffet lovers, what is it they love about buffets and they would most likely say, variety. At Coffee House, variety comes in the form of food and entertainment. Tapping into Malaysia's diverse culinary culture, the buffet is focused on northern and southern Malay cuisine. Among the options are Mee Rebus Daging, Nasi Lemak Istimewa, "Power" Gear Box Soup Chicken Percik, Mee Goreng Kicap and Sago Gula Melaka. The Nasi Ayam Kampung is the must-try signature which is served with tempe goreng, friend bean curd, red chilli paste, green chilli paste, sambal, and a diverse selection of vegetables. For dessert seekers, the variety at Coffee House may make you swoon with excitement. Grab a stick of cotton candy, a plate of delectable confectionary and a bowl of fruits doused in high quality chocolate from the chocolate fountain and you are ready for the sugar high of a lifetime.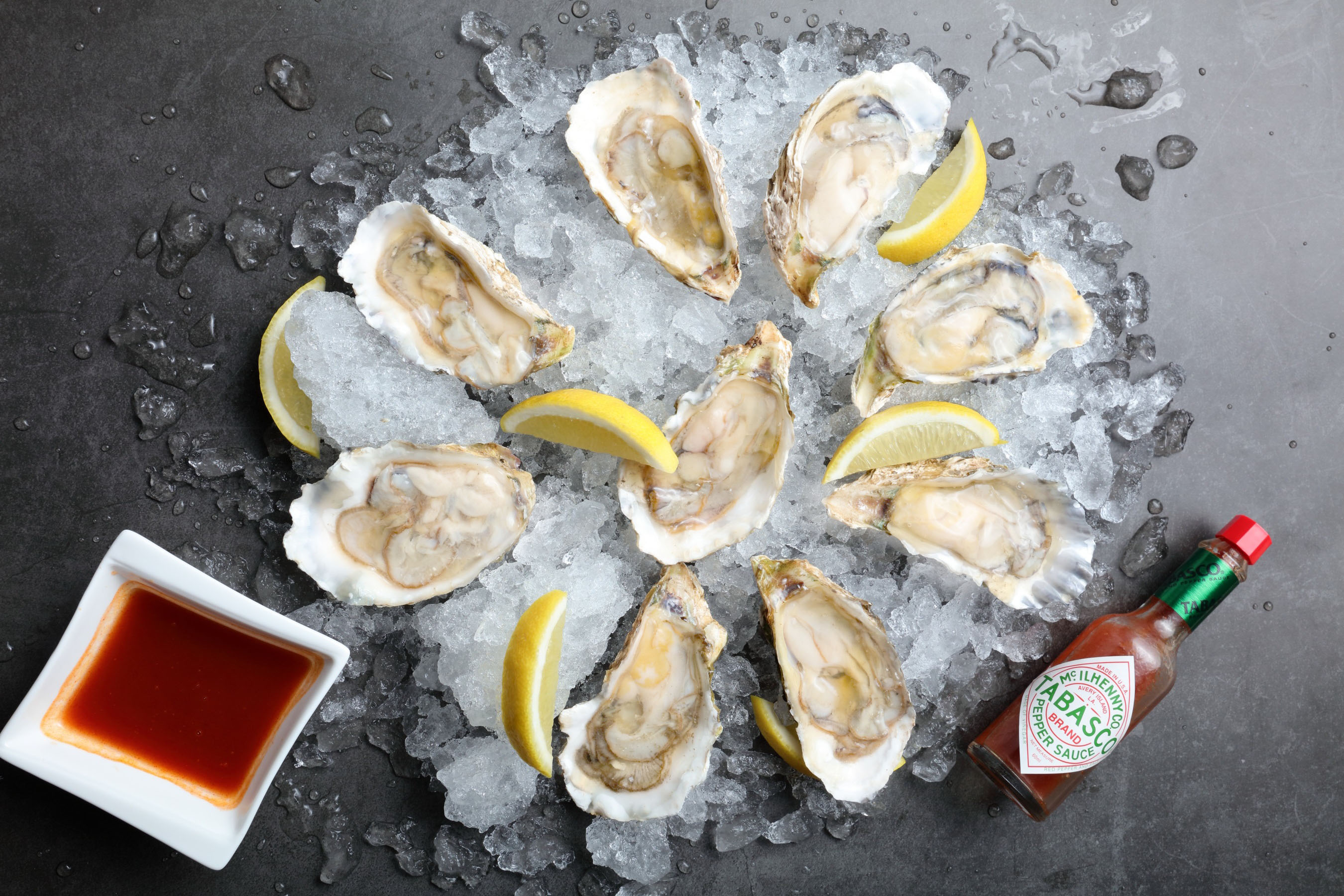 SEAFOOD BUFFET DINNER
To say that Coffee House's Seafood Buffet Dinner is generous with its oceanic offerings, would be an understatement. The assorted seafood on ice which included oysters, prawns, scallops and crabmeat were delicious, fresh and textured. No one would judge you for racing over to where the home- cured dill salmon is placed but there are a number of highlights worth saving room for. These include the Mongolian Seafood grilled with condiments of your choice, Butter Fish Au Gratin, Asian Creamy Seafood Spicy Pasta, Sauteed Prawns with Garlic Oyster, Baked Curry Flower Crab, Fish Yong Tau Foo and Udang Celup Tepung. Mind you, this is barely half of what's on the buffet menu at Coffee House so if options are what you're after, this is where you need to be.
Our overall dining experience at Coffee House, was spectacular. Of course, food taste better when you have peace of mind, knowing your kids are being entertained by the clowns or at the safe in-house playground till they've used up all their energy and are ready to enjoy a meal with you. After a hearty meal, you and your family can enjoy shopping and fun activities at Sunway Putra Mall located just beside the hotel.
By the way, senior citizens and children aged 7 to 12 years get to enjoy 50% off for both buffets. Children aged 6 years and below get to eat for free!
Address: Coffee House *Halal *Western *Asian Level 9,
Sunway Putra Hotel Jalan Putra, Chow Kit,
50350 Kuala Lumpur.
Tel: 03-4040 9888